MEMPHIS SONGWRITERS ASSOC.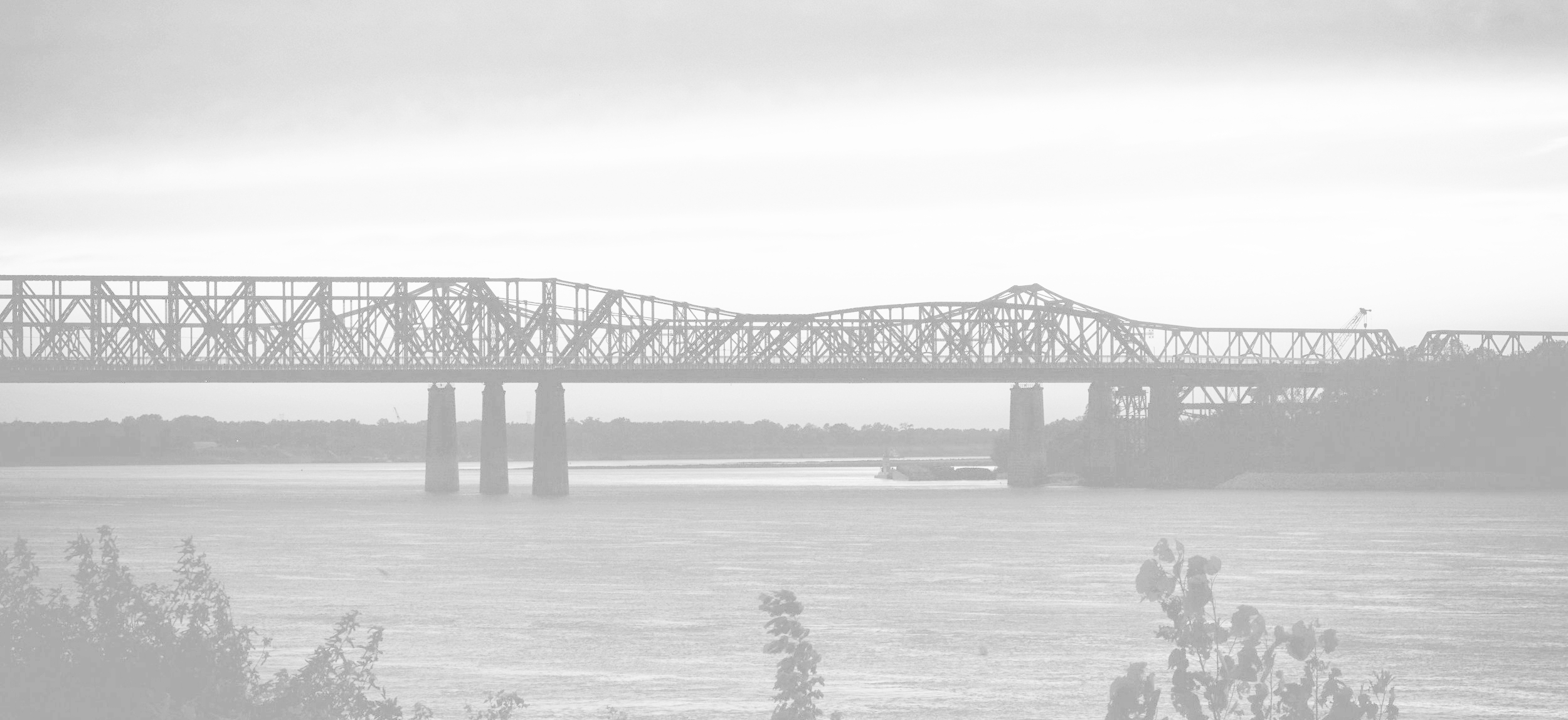 Mission
The mission of the Memphis Songwriter's Association (MSA) is to create a vibrant COMMUNITY of songwriter's in Memphis and provide OPPORTUNITIES for them to grow - with the ultimate hope that we will transform the landscape of the music industry in Memphis, Tennessee.
History
Estelle Axton was the co-founder, with her brother Jim Stewart, of Stax Records. Born a Tennessee native, Axton was also the founder of the Memphis Songwriters Association in 1973.
The Memphis Songwriters Association was formed in order to foster the education and advancement of local area songwriters. MSA has consecutively maintained membership for over 40 years. Estelle's formation of the Memphis Songwriters Association led many local songwriters and singer/songwriters publishing their original material. Some of these songs and artists met with great success.

Records are scarce, but the Memphis Songwriters Association could be the country's longest running songwriter's association.